Welcome to the Latest Issue of Classic Military Vehicles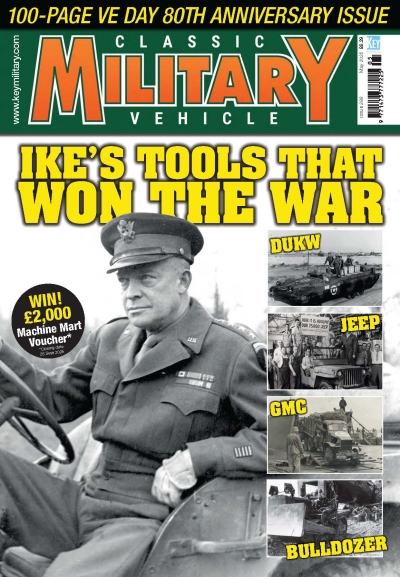 Classic Military Vehicle
Classic Military Vehicle is the best-selling publication in the UK dedicated to the coverage of all historic military vehicles. From the turn of the 20th century, when warfare started to become increasingly mechanised, right up to the Gulf War of the 1990s.
Read from £3.50 a month with Key Military Premium!
Subscribers can read the full issue here in page-turning PDF format or as individual features re-edited to suit the digital world.
Read the Issue on Key Military now
Ways to Buy